Our science
Robust gene therapy manufacturing abilities combined with next-generation manufacturing platform
LEXEO and FUJIFILM Diosynth Biotechnologies partnered to support production of clinical and commercial supply
Utilization of single-use suspension bioreactor technology, creating a scalable and common manufacturing platform
Technology base that will support vector demand across all pipeline programs.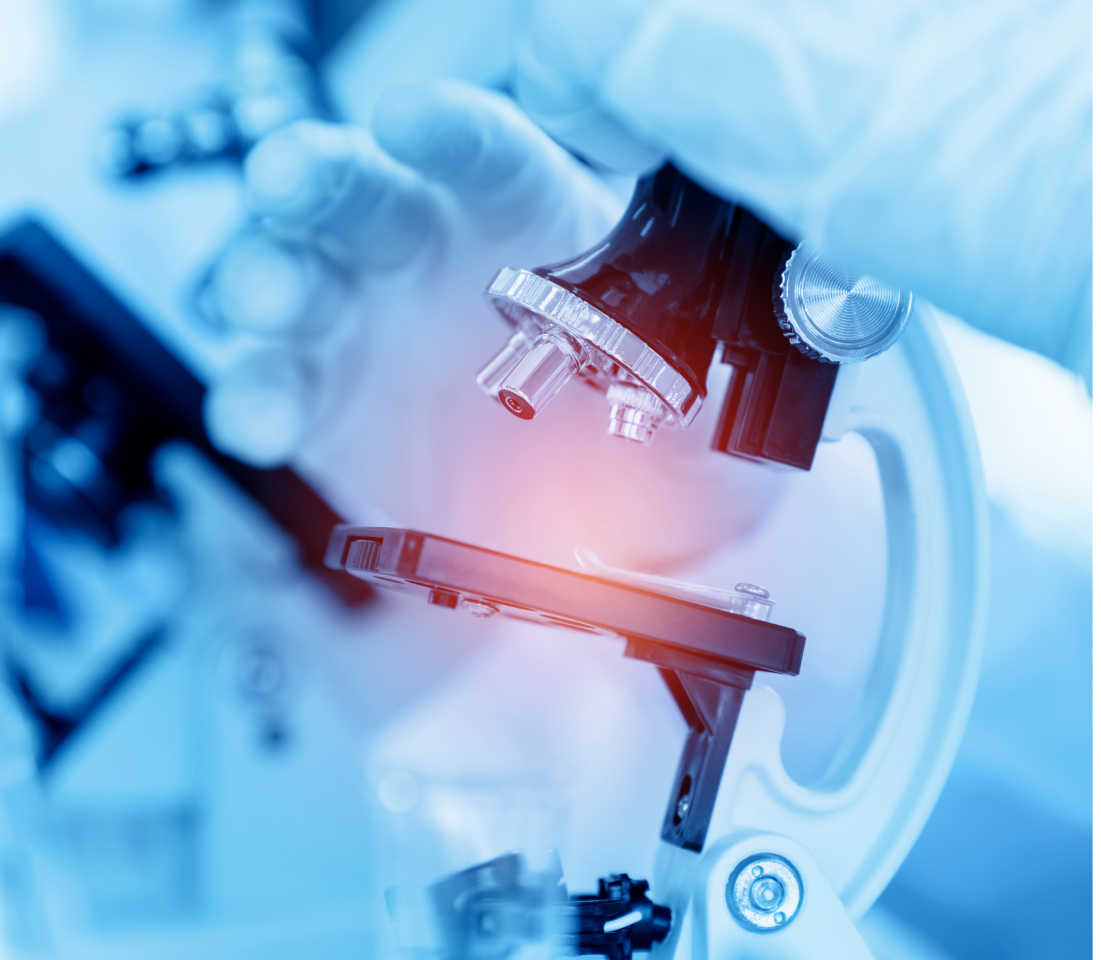 OUR GENE THERAPY APPROACH
We utilize an integrated modular approach that enables us to optimize our strategy to pursue larger-rare and prevalent genetically defined indications in specific sub-populations of patients.
Our gene therapy candidates utilize the vector construct, dose and route of administration that we believe will result in the most favorable biodistribution profile for each disease. By specifically tailoring our technological approach to each targeted disease, we believe we can optimize treatments to achieve the highest likelihood of having potential therapeutic impact for patients.
Our disease area strategy is focused on defined sub-populations within selected cardiovascular and CNS indications that we believe are most amenable to gene therapy.
Across our portfolio, we are utilizing a scalable expression system that has demonstrated the capability to produce high-quality, high-yield, high-potency vectors that can accommodate demand for both rare and prevalent patient populations.
We continuously seek to bolster our development pipeline with relationships with academic institutions and industry partners, which provide us access to cutting edge gene therapy research that we will utilize in the discovery and development of next generation gene therapy candidates.