ABOUT US
LEXEO Therapeutics is a New York City-based clinical-stage gene therapy company focused on addressing some of the most devastating genetically defined cardiovascular and central nervous system diseases. We are advancing a deep and diverse pipeline of AAV-based gene therapy candidates utilizing a modular approach designed to overcome many of the challenges facing the field of gene therapy. We apply cutting-edge science to target the underlying causes of diseases affecting both larger-rare and prevalent patient populations.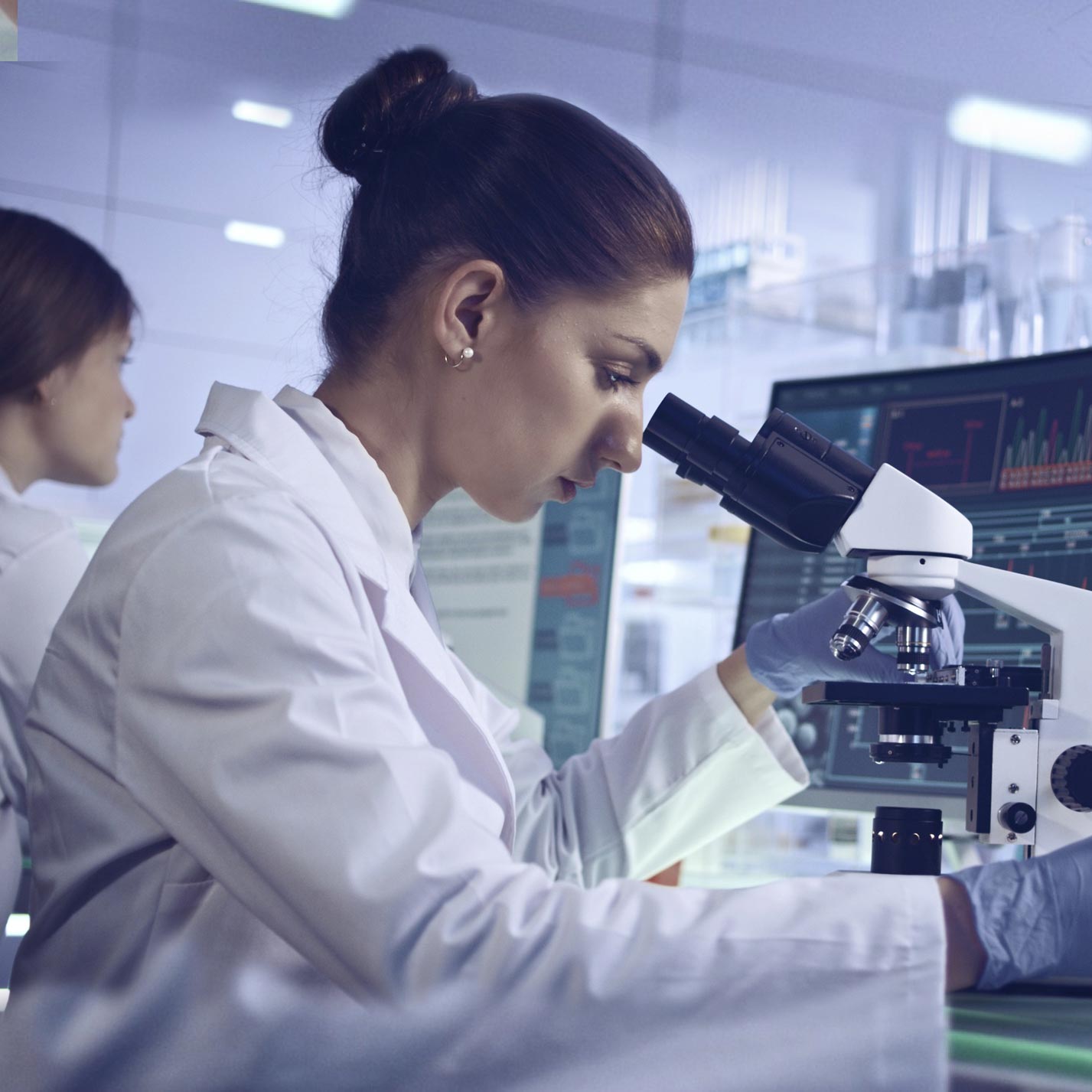 LEXEO's current pipeline consists of adeno-associated virus AAV-based gene therapies for rare cardiovascular diseases, APOE4-associated Alzheimer's disease, and CLN2 Batten disease. LEXEO was founded based on a well-established gene therapy research legacy at Weill Cornell Medicine's Department of Genetic Medicine by a team of pioneering scientists, clinicians, and business leaders with deep expertise in gene therapy.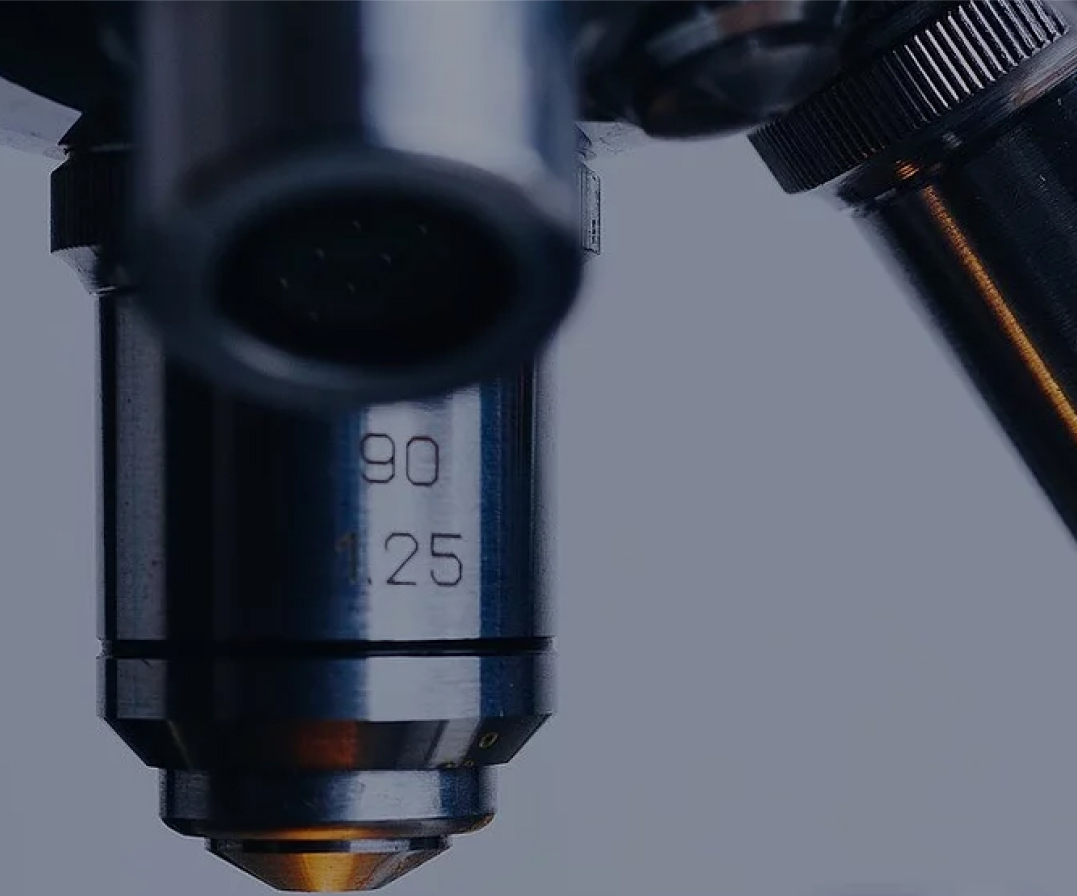 Le
MISSION
Our mission is to transform healthcare by pushing boundaries in developing meaningful gene therapies for diseases, regardless of prevalence.
Our vision is a world where gene therapies resolve the burden of disease, transforming all aspects of society
xeo
VISION