ABOUT US
Based in New York City, LEXEO is a clinical-stage genetic medicines company dedicated to transforming healthcare by applying pioneering science to fundamentally change how disease is treated.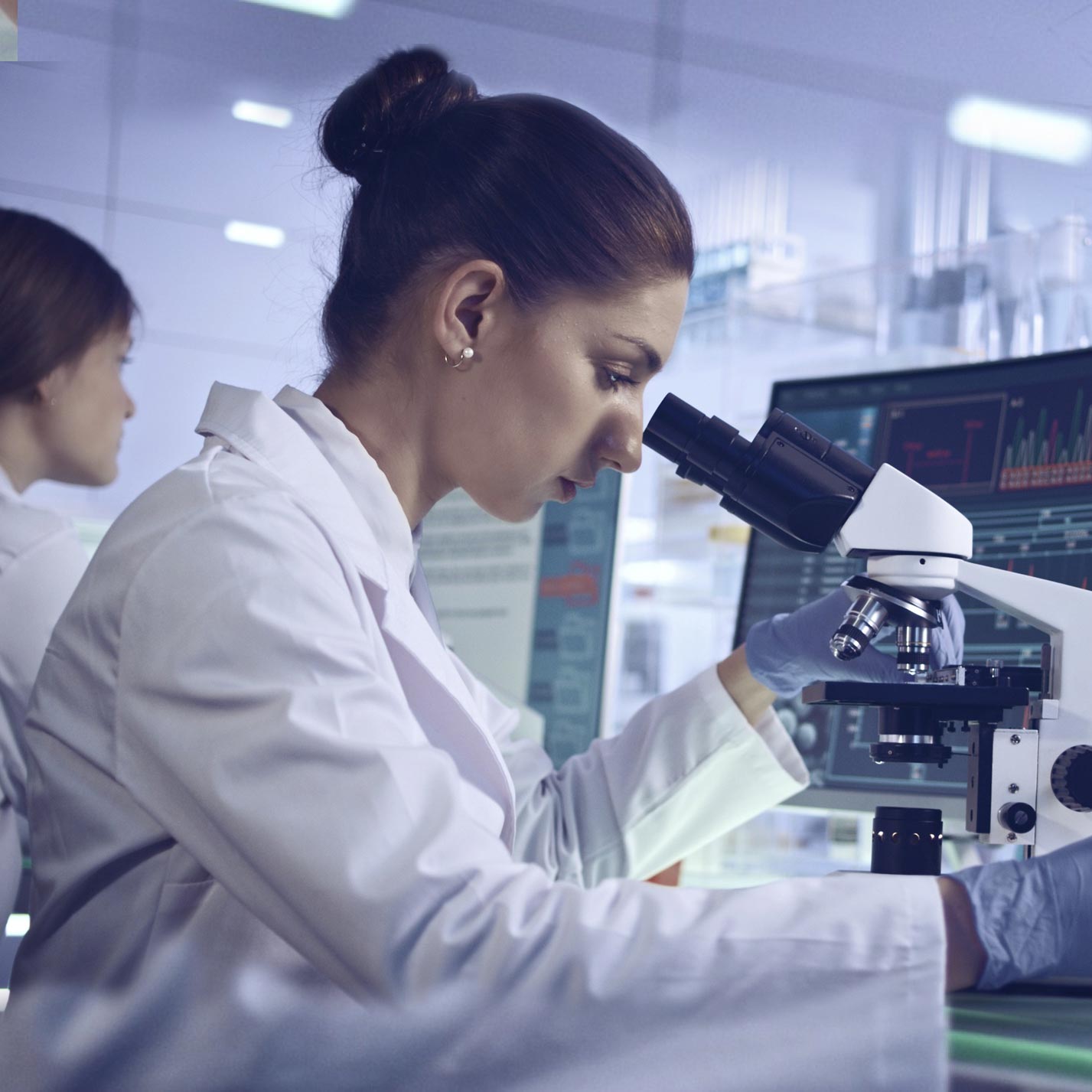 By taking aim at the underlying genetic cause of the devastating diseases we target, we seek to create substantial positive impact and reduce the overwhelming burdens placed on people receiving treatment, their caregivers, and healthcare systems.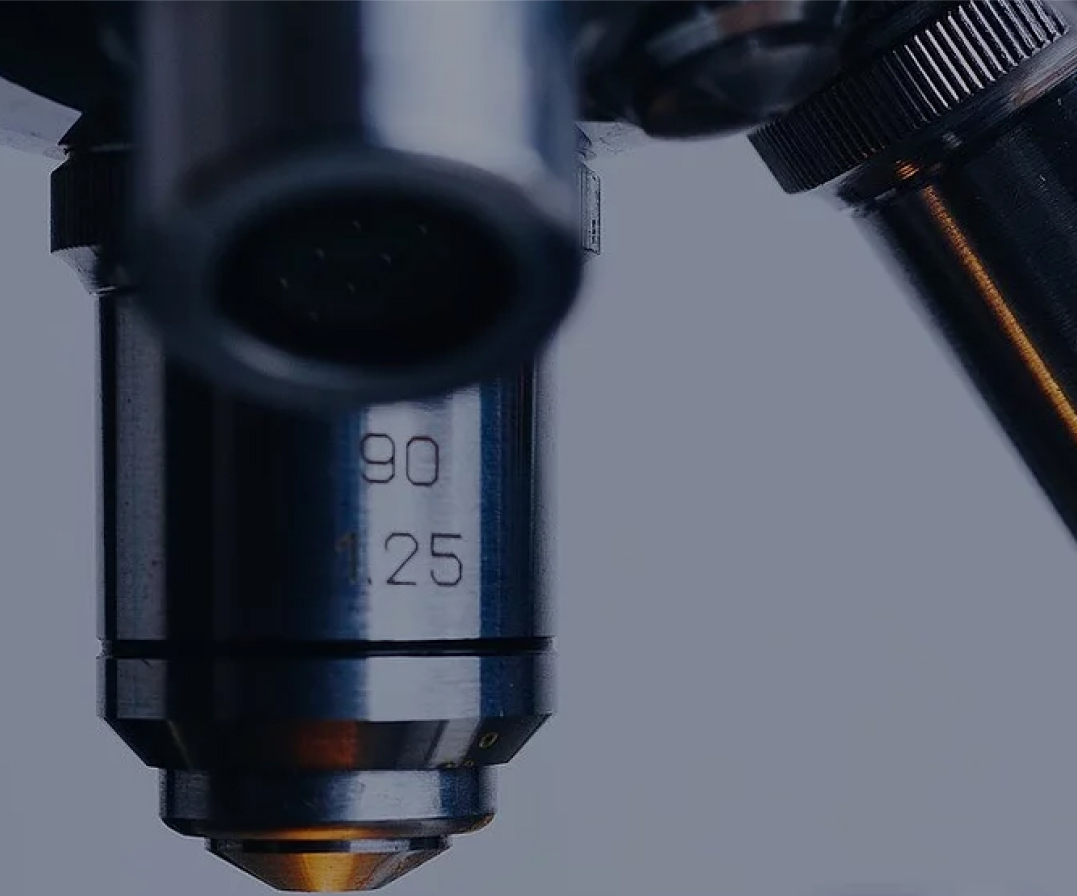 Le
MISSION
Our mission is to transform healthcare by pushing boundaries in developing meaningful gene therapies for diseases, regardless of prevalence.
Our vision is a world where gene therapies resolve the burden of disease, transforming all aspects of society.
xeo
VISION