CNS programs
Advancing Gene Therapy in Monogenic Diseases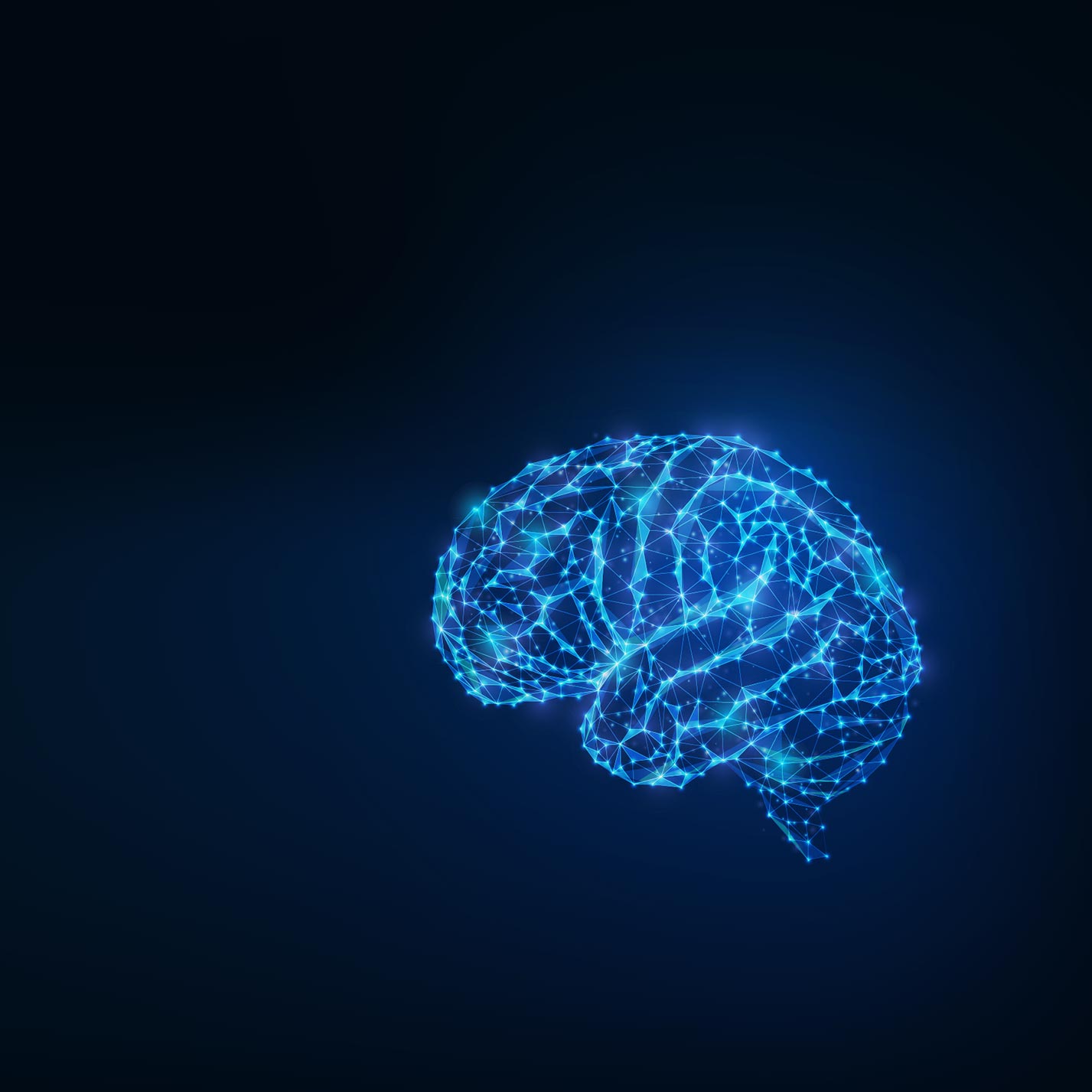 LEXEO aims to apply the transformational science of gene therapy to address some of the most devastating central nervous system diseases affecting both rare and prevalent patient populations.
We are developing a pipeline of CNS focused gene therapies that includes a portfolio of approaches to treat the genetics underlying Alzheimer's disease as well as a program designed to treat CLN2 Batten disease.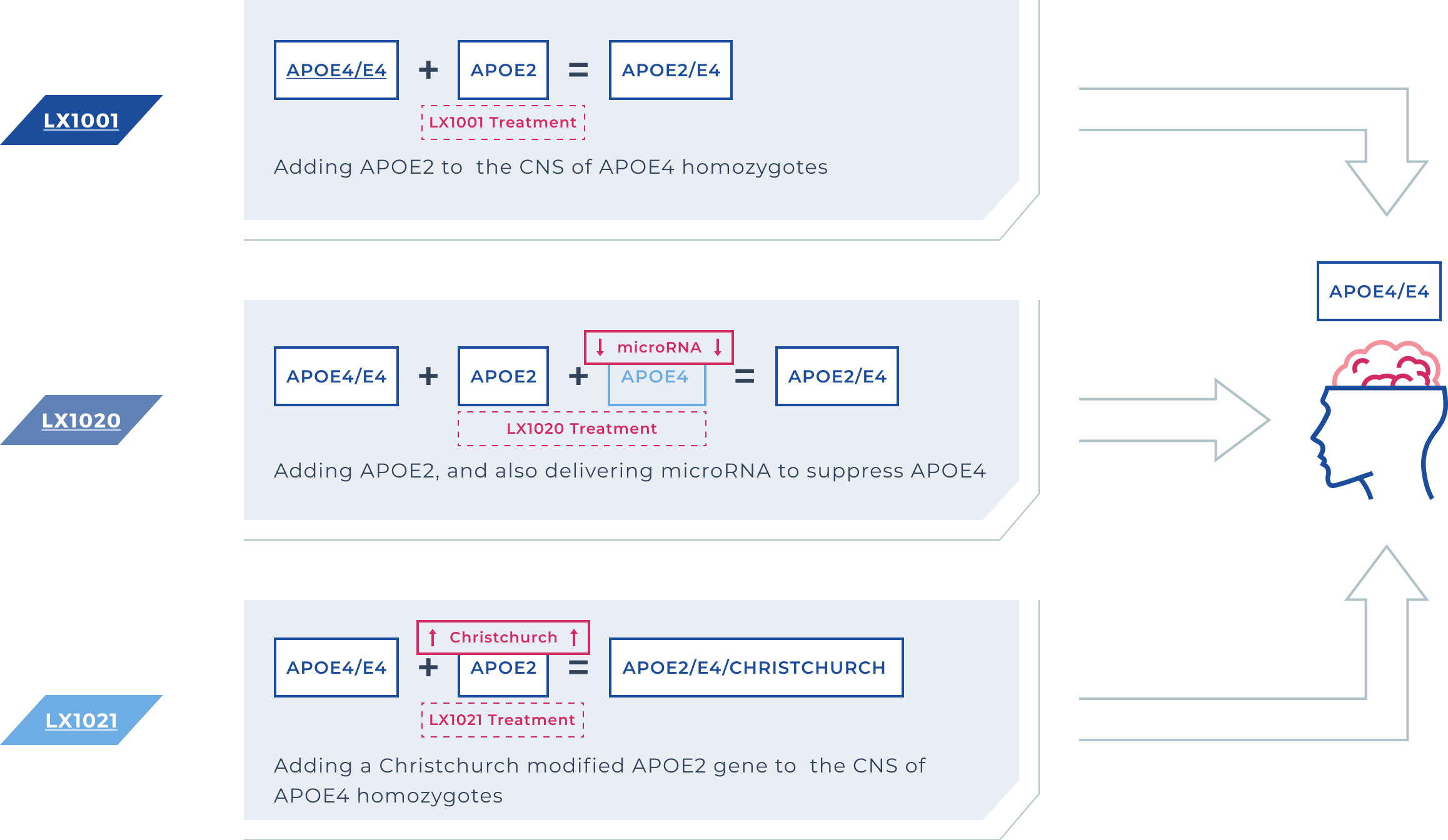 CNS PROGRAMS
LX1001

/

LX1020

/

LX1021
Alzheimer's
Alzheimer's is a progressive neurodegenerative disorder that is the leading cause of cognitive decline in late adult life. It is associated with anormal build-up of proteins in and around brain cells. The common apolipoprotein (APOE) alleles (E4, E3, E2) are the major genetic risk factors for Alzheimer's disease (AD) with the E4 allele recognized as the strongest risk factor for AD development at an earlier age. APOE4 homozygous (APOE4/4) carriers are approximately 15 times more likely to develop Alzheimer's than the general population. It is estimated that there were 6.2 million patients living with Alzheimer's disease in 2021 in the United States alone. Aging of the population is expected to significantly increase the socioeconomic burden of this disease in the coming decades.
learn more
LX1004
CLN2 Batten
Batten disease is the common name for a broad class of rare, fatal, inherited disorders of the nervous system also known as neuronal ceroid lipofuscinoses. CLN2 Batten disease is caused by a defect in the CLN2 gene responsible for producing the protein TPP1, which breaks down proteins in the lysosomes of neurons. Developmental delay begins around the end of age two and children progressively lose motor and cognitive function, become unable to communicate and develop seizures and blindness. Most children with CLN2 Batten disease die between the ages of six and twelve.
learn more