Patient materials
Lexeo Therapeutics, our journey to develop life-changing medicines begins with the patient and community in mind
Lexeo's patient engagement and advocacy efforts seek active collaboration with the patient community to further understand the patient experience. We ensure these learnings are part of the entire drug discovery and development process.
Our passion drives our commitment to the patient community as we seek to develop new and better treatments.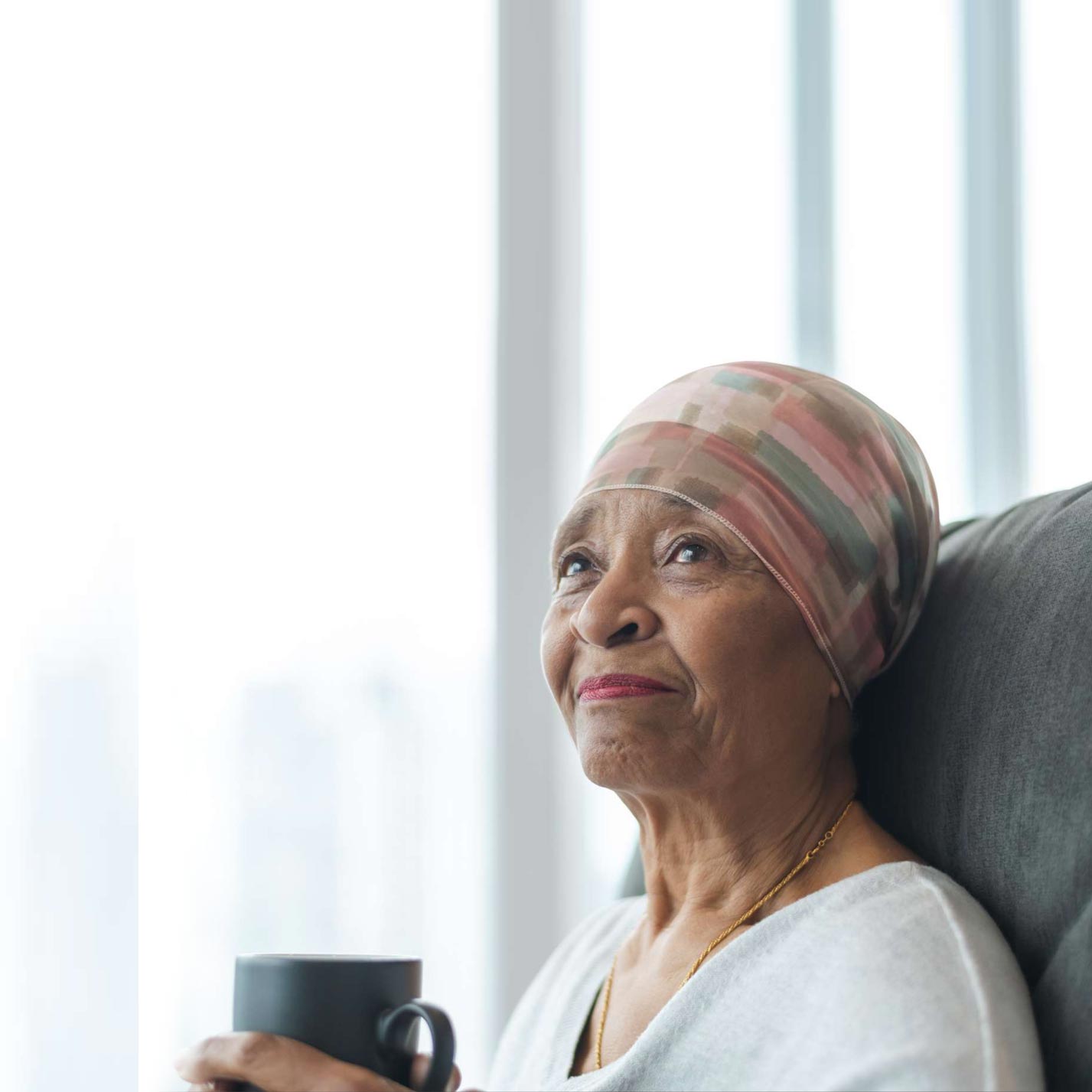 We invite you to learn more about Lexeo's programs and clinical trials. Resources and helpful links are provided.